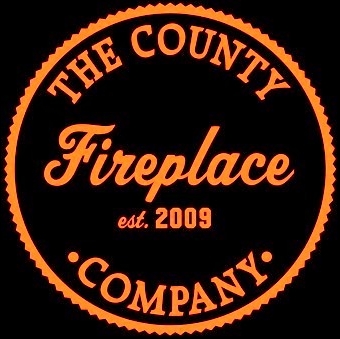 The County Fireplace Company
Serving the County, Belleville, Trenton and Napanee; Locally Owned and Operated. Come Visit Our 3500 Square Foot Showroom on Main Street in Picton, an hour west of Kingston. We have a Full Line of Gas, Propane, Wood and Electric Fireplaces, Stoves, & Accessories.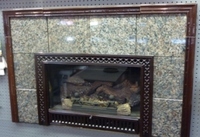 Item: Hearthstone DVI-HT Gas Fireplace Insert
Description:
Hearthstone DVI-HT Gas or Propane fireplace insert, with Maidstone Brown Majolica enamel cast iron surround and Autumn Brown Granite panels. This is a never burned showroom display unit, manufactured before the new required safety screen. It is the larger surround panel, measuring 49 1/4" wide by 32 3/8" high. Originally $4000 A really great deal.
Unit Price: $1,999.00
http://www.hearthstonestoves.com/download-document-library-file?document_id=1254
Sales, Installation, Service of: Gas Fireplaces, Propane Fireplaces, Wood Stoves, Wood Fireplaces, Pellet Stoves, Fireplace Inserts and more. We Serve Belleville, Picton and Prince Edward County, Trenton, Napanee and the surrounding areas.